At Pulse Environmental, we believe that by being close to our customers we can offer them the highest level of service.
Strategically located on the east side of the City of London (4 miles) and the West End (6 miles), we are able to deliver a prompt, reliable and low carbon collection service to cater for the disposal of all waste streams.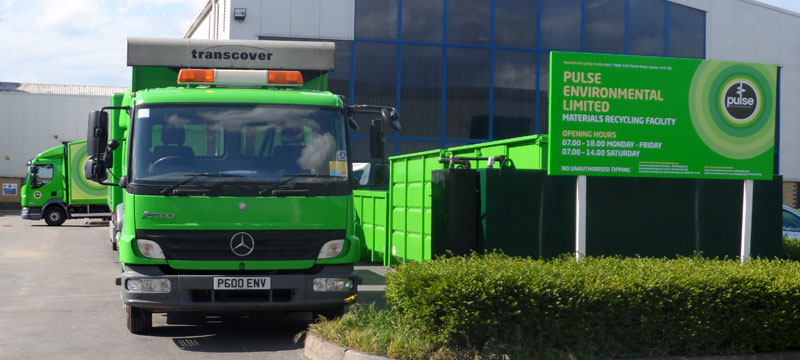 Our extensive experience in the industry has helped us to design, build and develop our facilities to ensure security, productivity and quality are guaranteed for the materials we collect.
Our own collection fleet and processing facilities ensure that we are always in control, and therefore accountable, for the compliance and the performance of our services.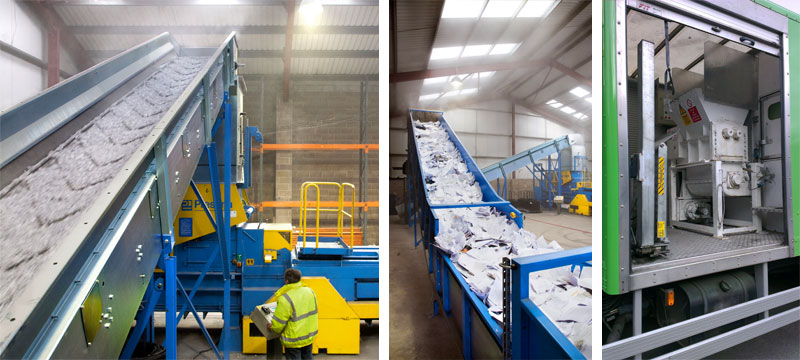 At our 1.5 acre site we have: 25,000 sq ft of premises; 24 hour security; gate-house check in; a fully staffed reception area and comprehensive cctv coverage of all our facilities. This means that you can be sure that your information is secure at all stages of the destruction and recycling process.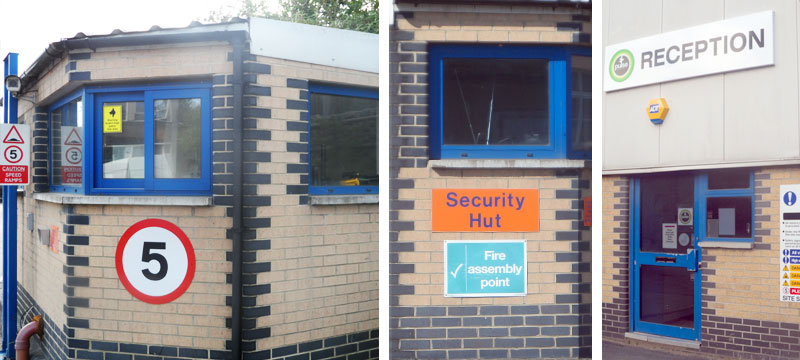 Our Environmental Permit allows us process up to 75,000 tonnes of dry mixed recyclable materials per annum.
Our secure destruction facility allows us to shred and destroy 20,000 tonnes of paper and products per annum.
We encourage customers to visit our facilities to see first hand how we deal with the materials we collect and to get a real sense of the scale and professionalism of our operation.
We look forward to seeing you soon,
The Pulse Team